Behind the Scenes: Molly Playset | I Bambini Handmade Girls Clothing
Posted by Kim Williams on Jun 6th 2019
I strive to always have the perfectly captured shot that shows off the outfit for my stock photos, but if I am being honest, my favorite pictures are the ones I usually can't use due to technical requirements. In an attempt to look polish and organized, I crop all my images into squares for the website so that everything is balanced. So I thought, I could start a blog post before every release that shows behind the scenes, the smiles, the giggles, the glares, the smirks, and just overall in the moment, real life pictures. These are the memories to be made in I Bambini.
So introducing the first official behind the scene posts for our Molly Playset. A soft, flowy vintage length dress with coordinating seersucker sailor shorts. Pockets on the dress AND pockets on the shorts, because you can never have too many pockets!!! The floral is a soft rayon knit, MADE IN USA, and is just perfectly sweet. The front of the design has a faux placket of buttons and a static bow, meaning, you don't ever have to mess with any of it, other than reshaping after washing. See it in action below and order yours today! (This release is limited due to fabric availability.) Collars are 100% premium cotton.
Blue: https://ibambini-clothing.com/round-collar-vintage-length-dress-w-shorts-set-blue/
Pink: https://ibambini-clothing.com/molly-round-collar-vintage-length-dress-w-shorts-set-pink/
Hand cut and made in USA.
I am waiting on a couple more models, but here's a collection of behind the scenes:
This sweet girl showing off her personality! I think it is the perfect capture.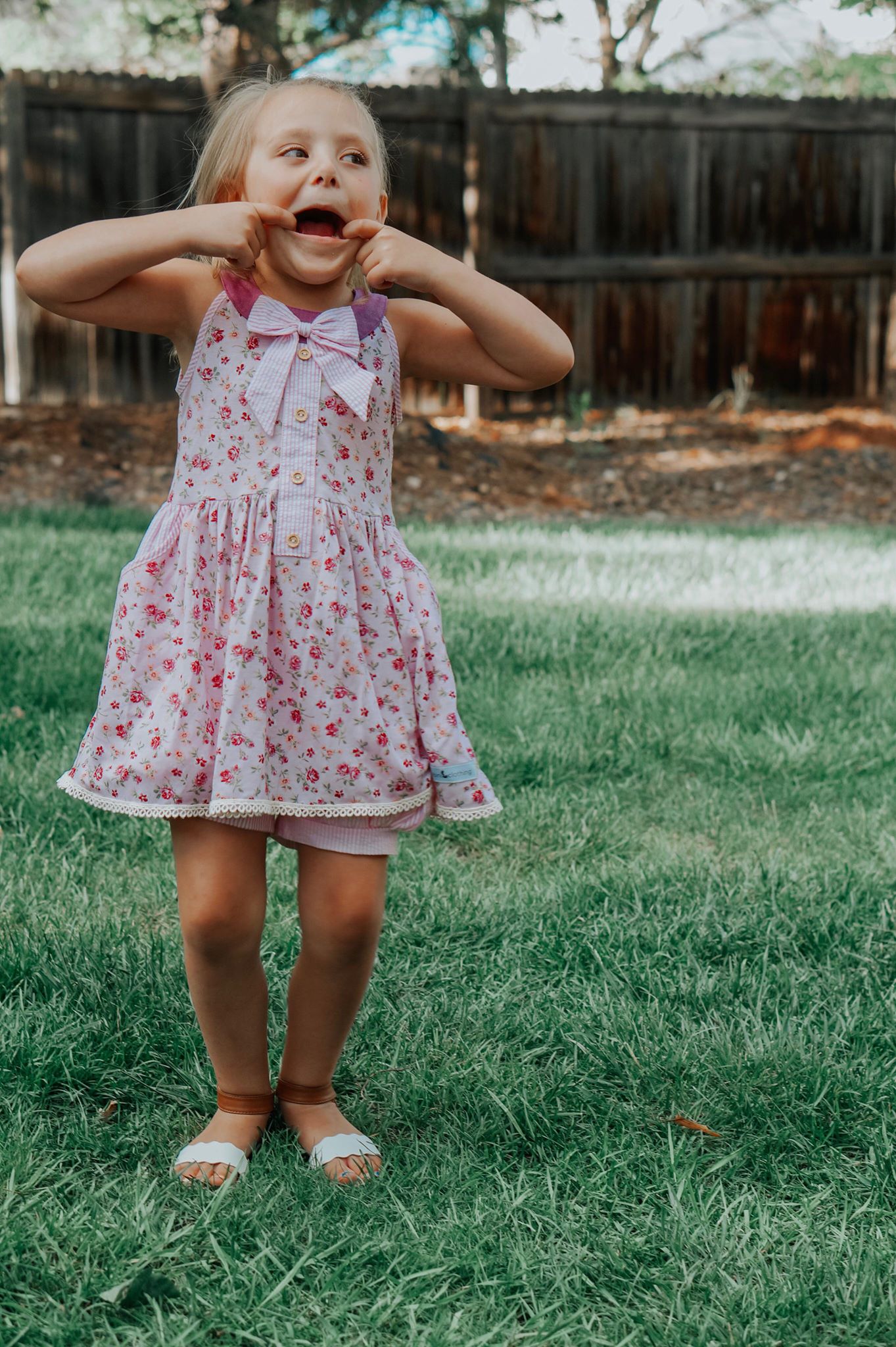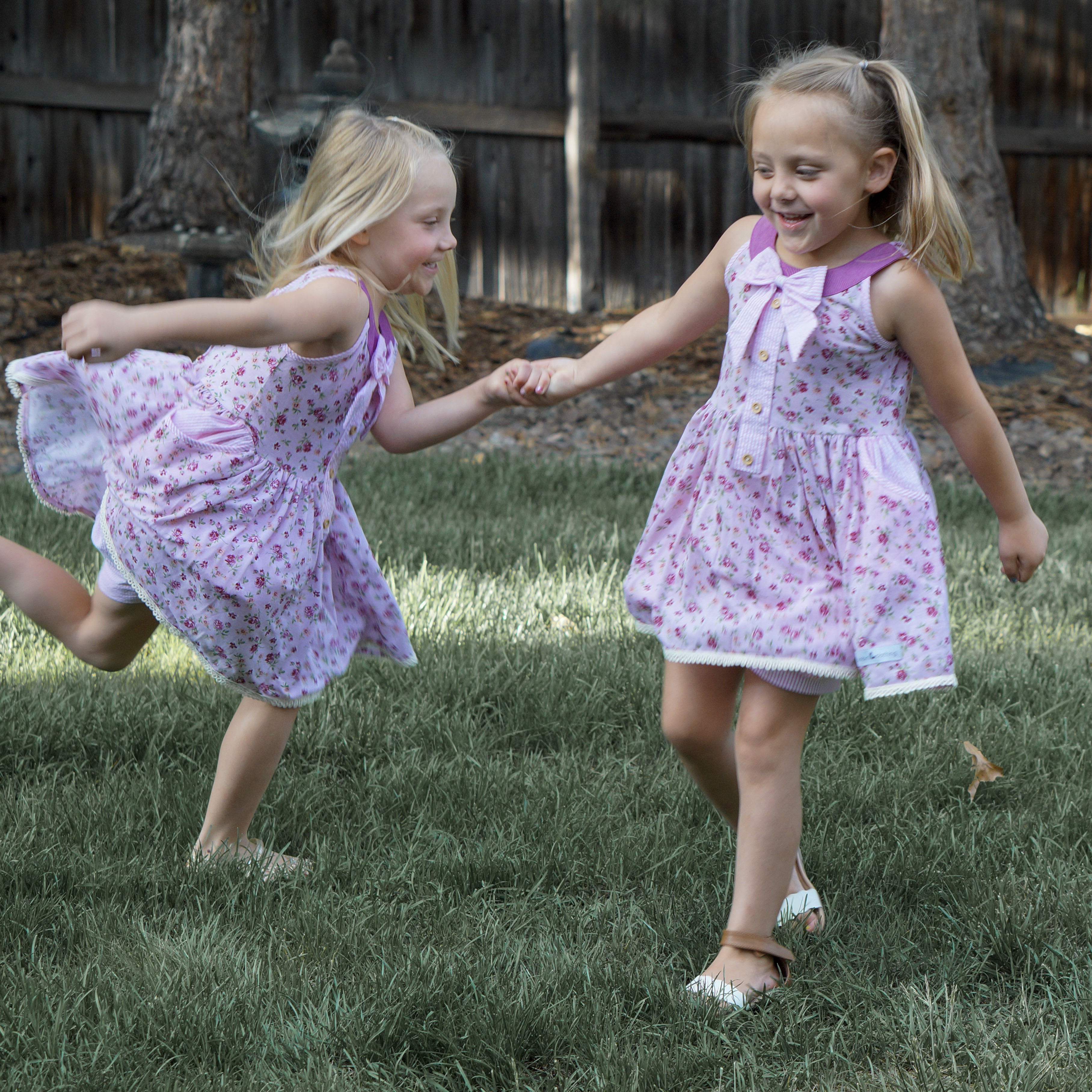 A fun day at the zoo: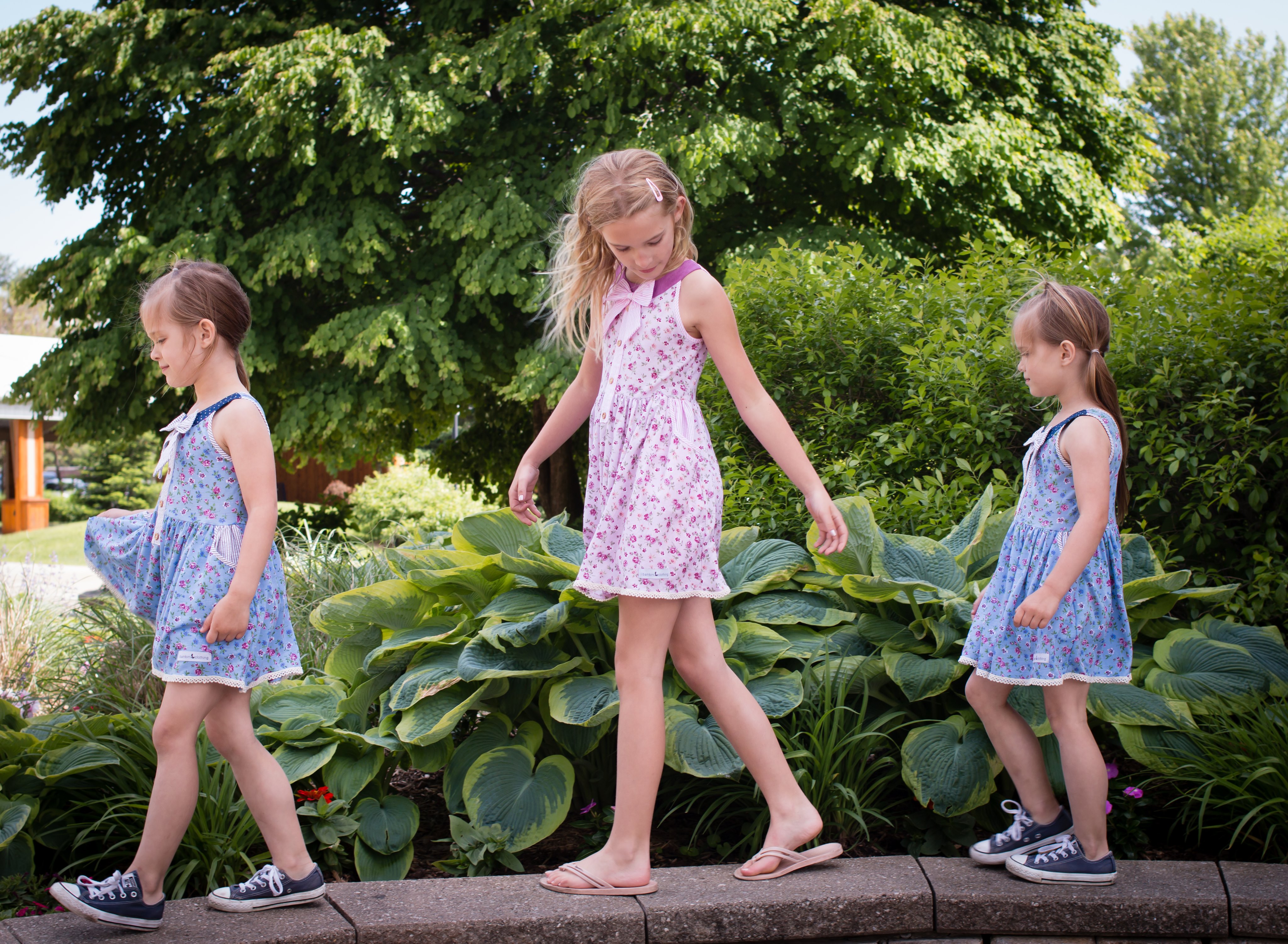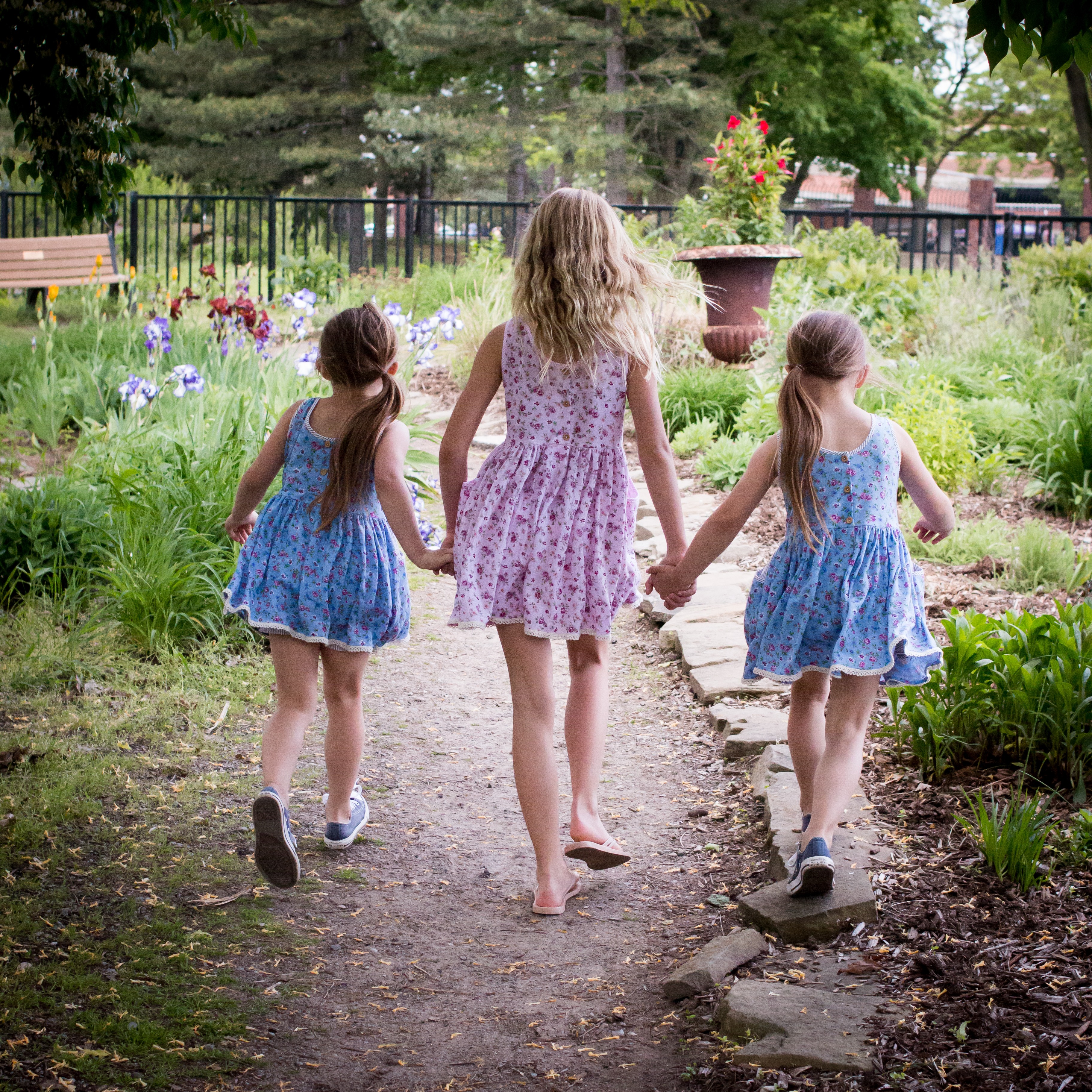 Hanging out at the Rose Garden and made a friend!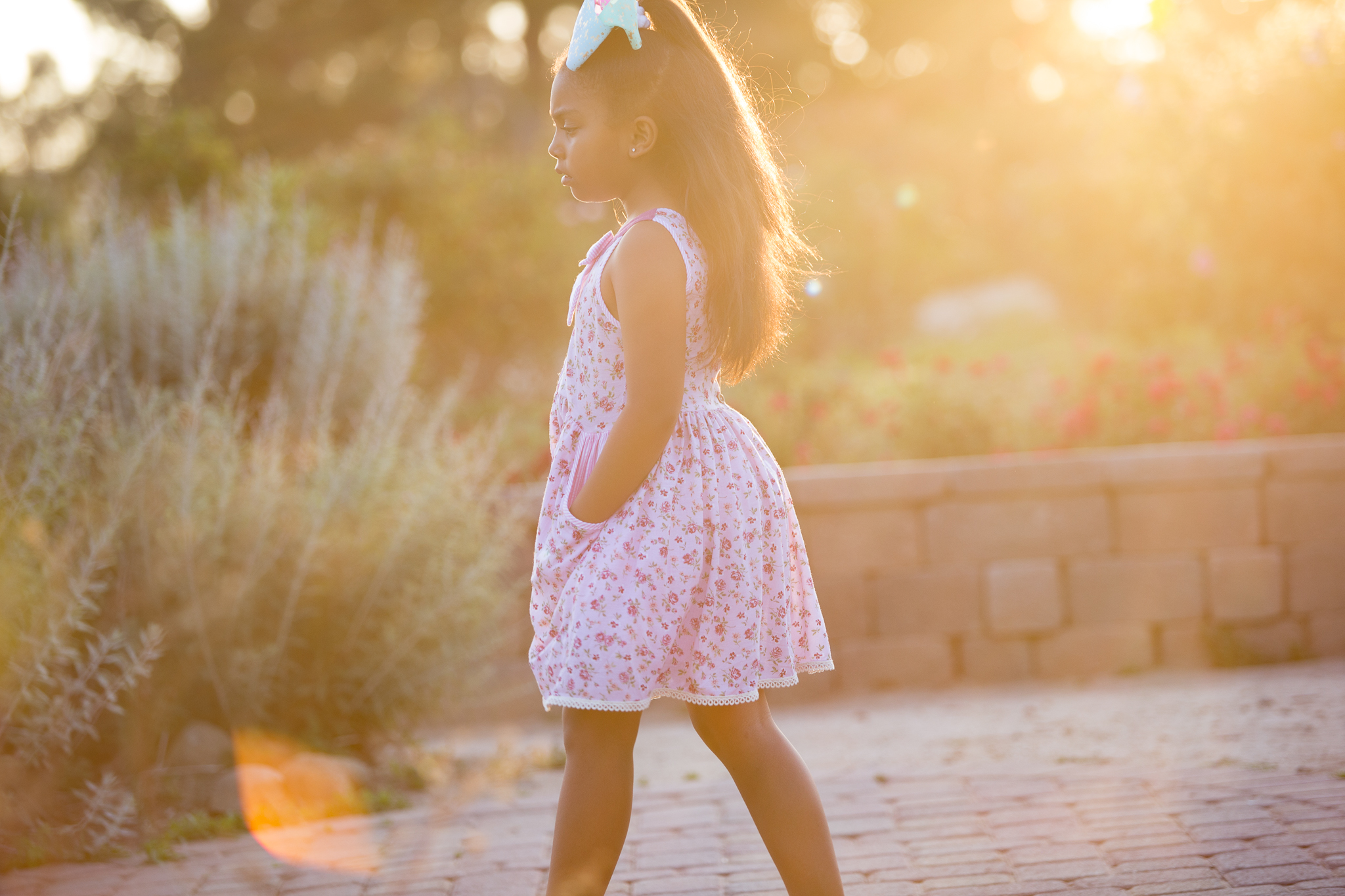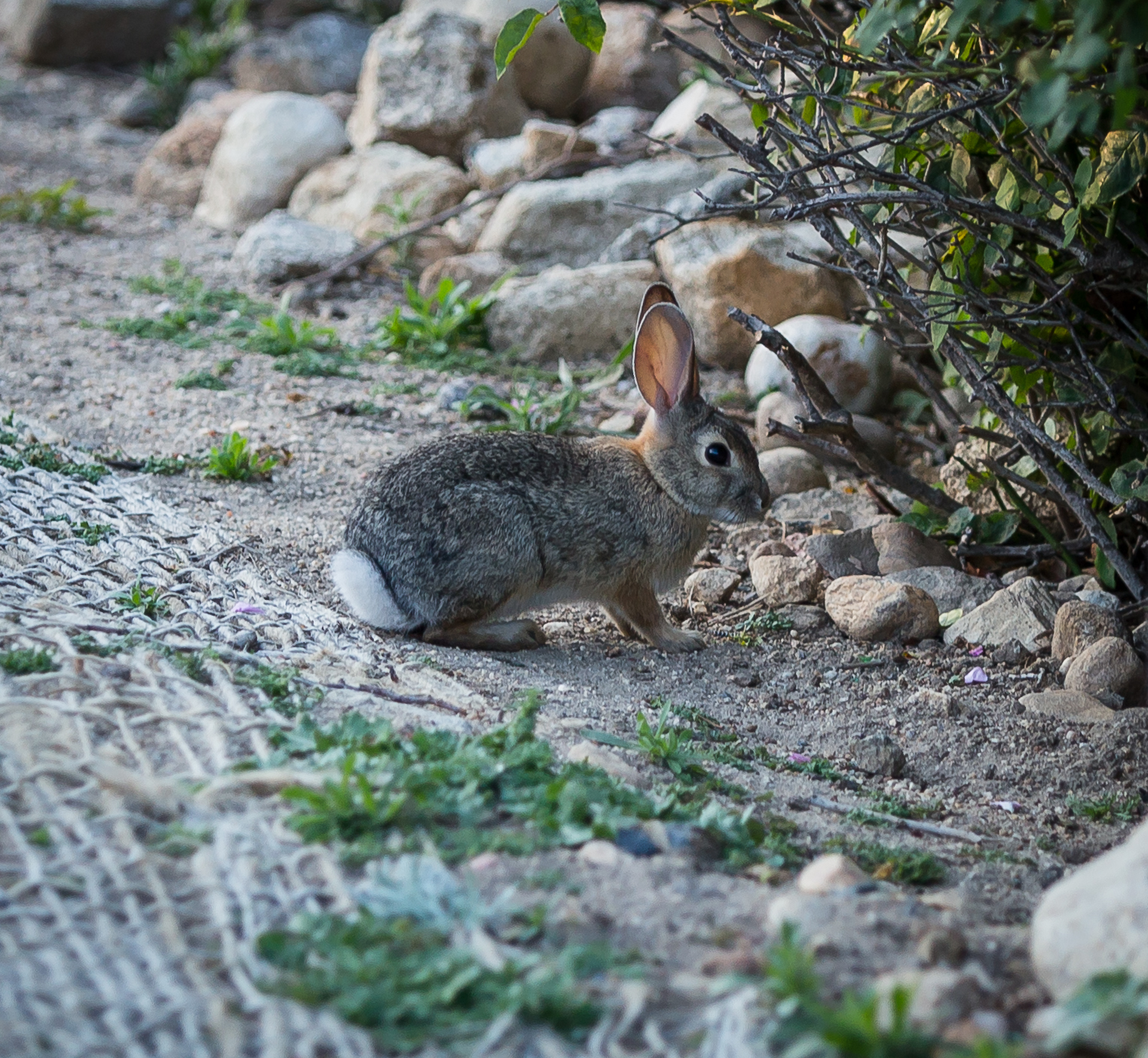 A day out fishing with Daddy!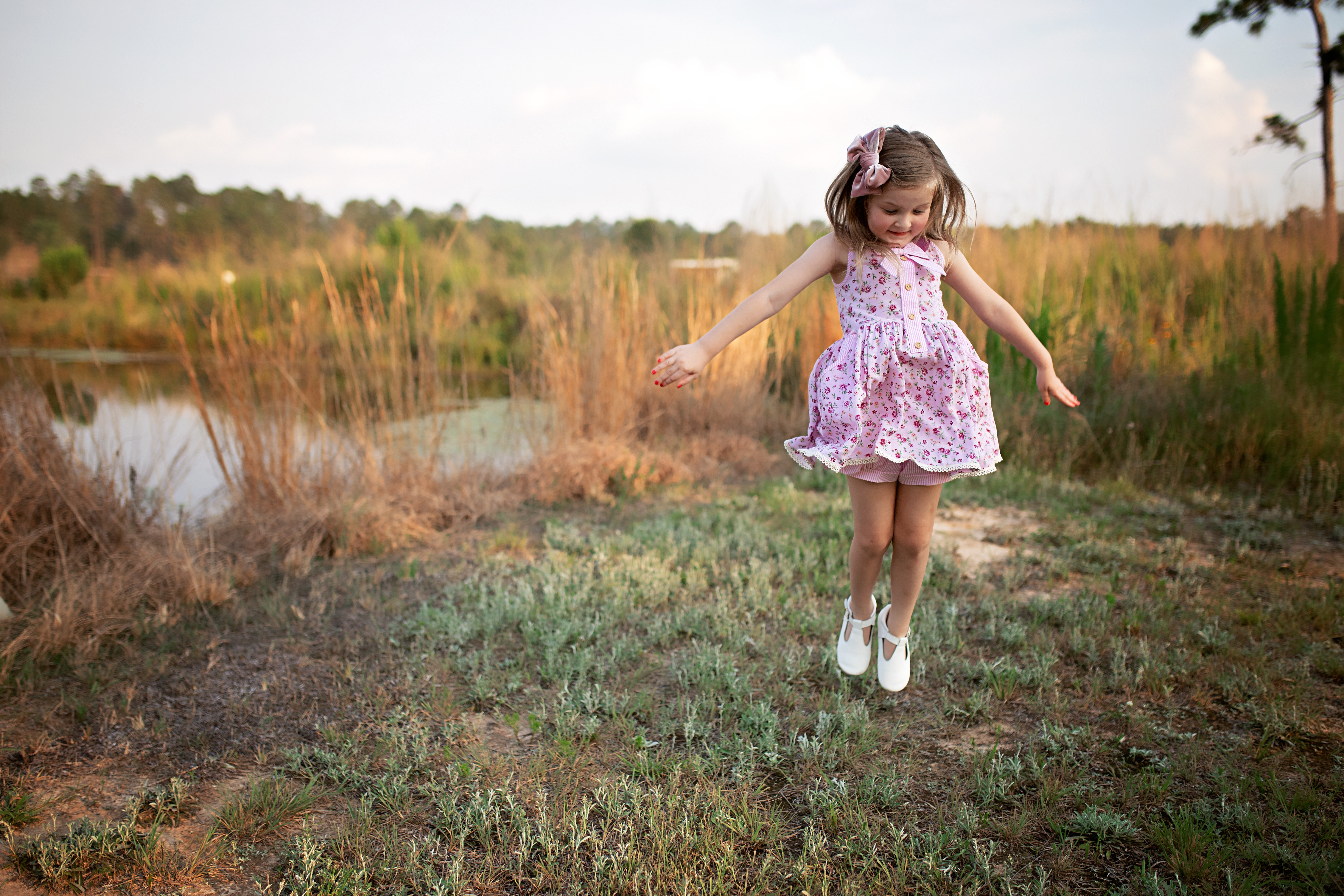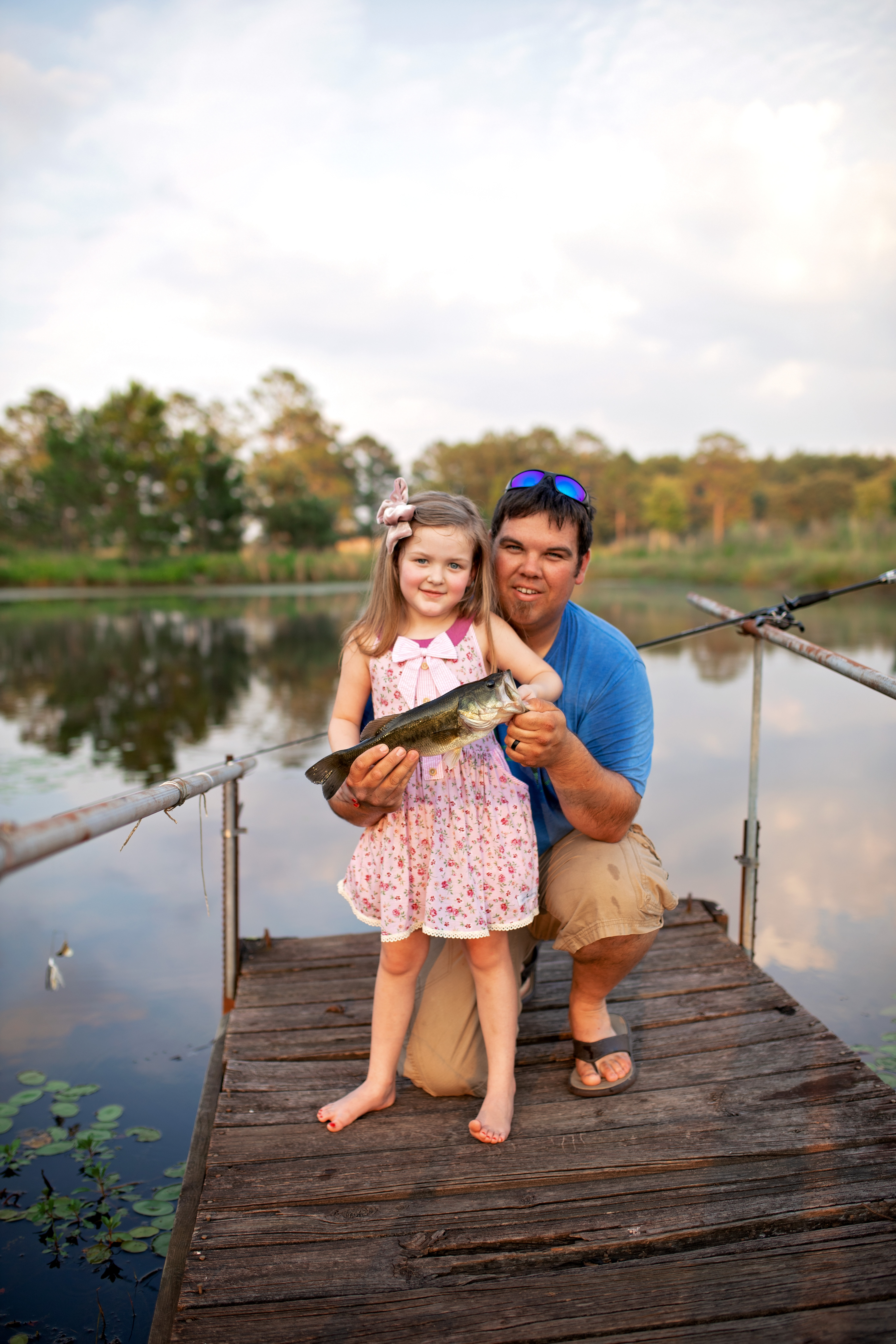 Sisterly love at the beach: